Davide Comaschi: Le stagioni del Cioccolato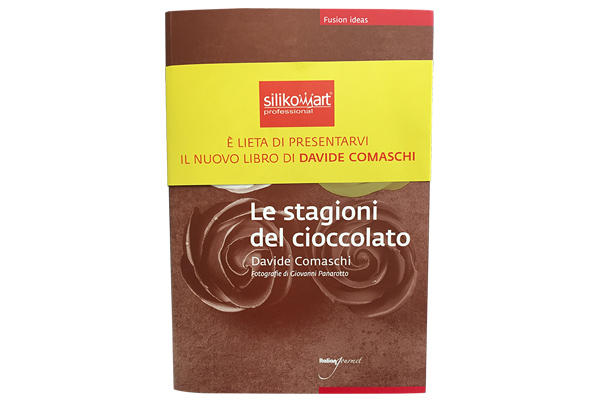 Cod: 61.049.00.0061
In his new and important work "The seasons of chocolate" Davide Comaschi, who won many prices in the chocolate sector (among them the esteemed title of WORLD CHOCOLATE CHAMPION), gives us more than 60 recipes dedicated to all seasons: mignons, pralines, monoportions and cakes, all born from original recipes and wise combinations. Various letters of appreciation written by famous professionals open the book, followed by a complete and technical dissertation about chocolate: from the productive strategy to the management of the workshop, from the recommended guidance to advice on to choose the correct type of cocoa. The wonderful photos by Giovanni Panarotto, which perfectly interpret the unique recipes by Davide Comaschi and which make this book a jewel for prefessionals and amateurs, crown the book.
Adauga in lista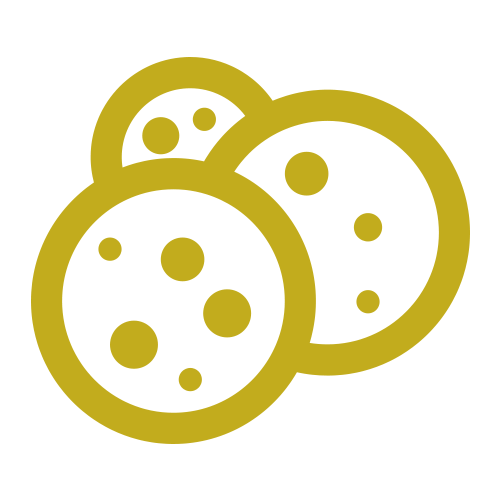 Acest website folosește cookie-uri proprii și ale unor terțe părți pentru a personaliza conținutul și pentru a analiza traficul pe www.azariafood.ro. În plus, partenerii noștri de social media, de publicitate și de analiză pot avea informații despre felul în care folosești site-ul, aceștia putându-le combina cu alte informații pe care le-ai furnizat sau pe care le-au colectat din utilizarea serviciilor online.