Variegature Light Mister Alberto - umpluturi de fructe fara zahar, gelaterie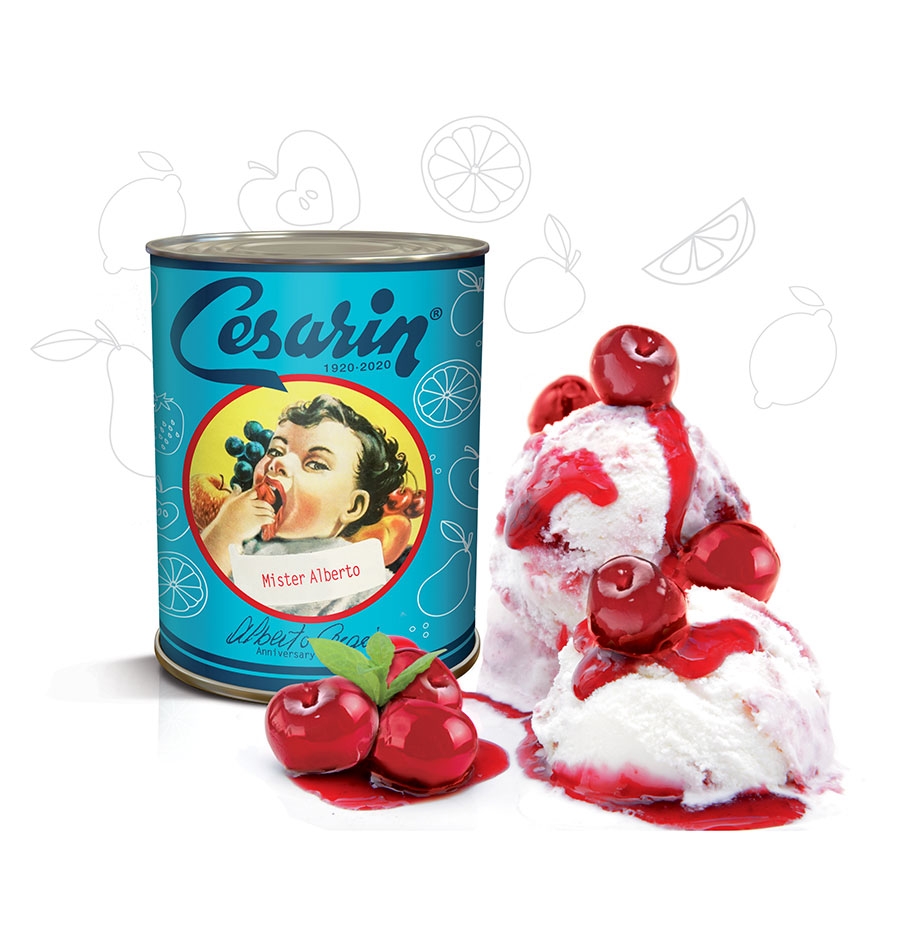 Informatii utile
​Ripples with pieces of Fruit Light No added sugar
45% less Kcal compared to the average values of our ripples with pieces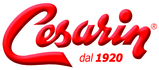 Inviting, genuine and full of flavor with few calories and no added sugar: this is the secret of the new Line of Ripples with pieces of Fruit Cesarin Light.
An absolute novelty in terms of quality: MisterAlberto products are without preservatives or colors and with only natural flavors. A selection of fruit from specific territorial areas, for keeping intact all the flavor of the sun ripened fruit:

Apricot Pellecchiella, inimitable for its particularly sweet and juicy pulp;
Annurca Apple, unique for its crunchy and aromatic properties and for its excellent organoleptic and nutritional properties;
Amarena Montmorency, an incomparable concentrate of natural nutrients with its pleasantly acidic and succulent flavor.:

The new Line of Fruit Ripples Light MisterAlberto, will give an extra gear to all your preparations: from your gelato to the semifreddo and wherever you want to give an unmistakable fruit note.

Advantages

Low calories.
No colors.
Only natural aromas.
Rich in fiber.
Contains only sugars from fruit.
Adauga in lista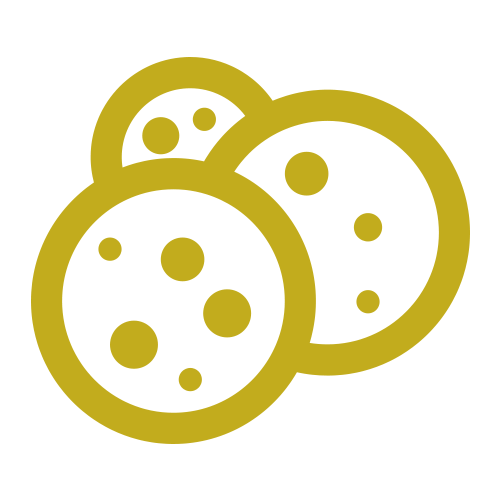 Acest website folosește cookie-uri proprii și ale unor terțe părți pentru a personaliza conținutul și pentru a analiza traficul pe www.azariafood.ro. În plus, partenerii noștri de social media, de publicitate și de analiză pot avea informații despre felul în care folosești site-ul, aceștia putându-le combina cu alte informații pe care le-ai furnizat sau pe care le-au colectat din utilizarea serviciilor online.